Why Modular is Better

Half the Time, Lower Cost
Built in half the time, modular construction is the process of building structures off-site and under a controlled environment. The production facility uses the same materials and designing to the same codes and standards as conventionally built structures. Building off-site ensures better quality assurance through tighter production workflow, safer work environment, reduction of waste, and the promotion of sustainable construction.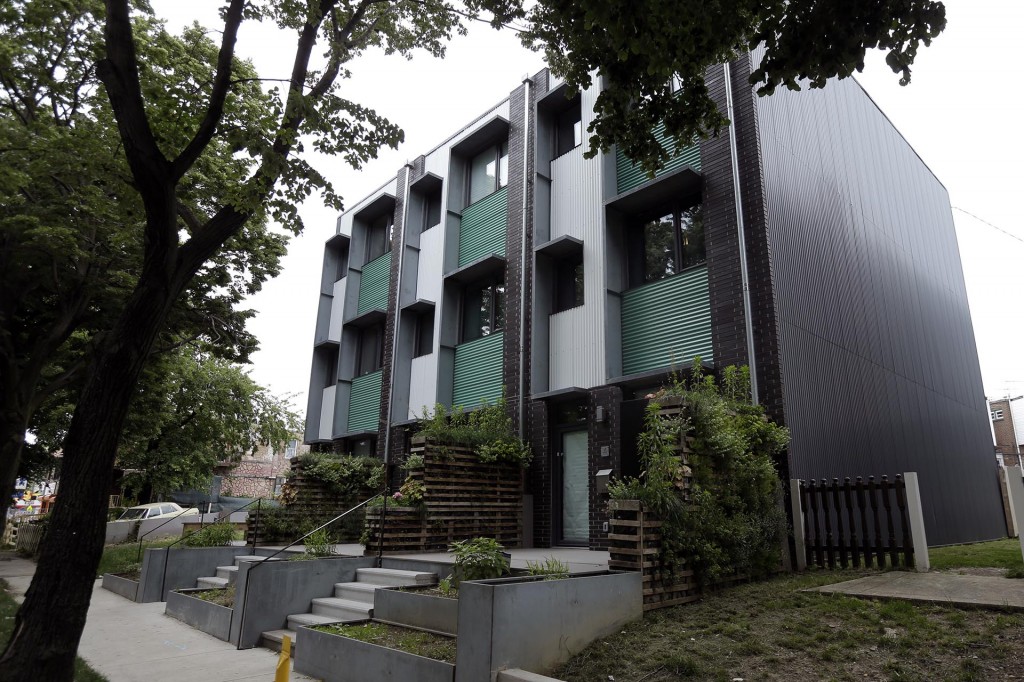 What are the benefits of Modular Construction?
Stronger
Because each module is engineered to independently withstand the rigors of transportation and craning onto foundations, Modular Construction is generally stronger than conventional methods.
Faster
Projects can be completed 30% to 50% sooner than conventional construction because modular structures can be built with the foundation at the site simultaneously.
Safer
We accomplish an unparralled safety record for one simple reason: the indor construction environment is controlled, which reduces risk of accidents and related worker liability.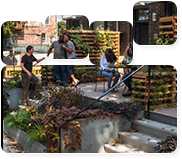 Greener
Waste is all but eliminated at the building factory with our materials recycling inventory system (MRIS). Both a cost savings, and an environment savings conventional construction cannot match.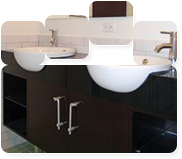 Design
Once assembled, modular projects are indistinguishable from the site-built variety, but with limitless design opportunities to fit with any external aesthetics.
Engineered
Advanced visualization is performed to assess energy performance and calculate the most cost effective means of construction within our controlled environment. Each project is built and tested "virtually" before our modular projects even begin.

Construction Schedule Comparison

Modular Construction Schedule
Site Built Construction Schedule


Superior quality, sustainable, efficient, cost-effective – and shorter completion.
Click to learn more about modular construction.